SEO Explained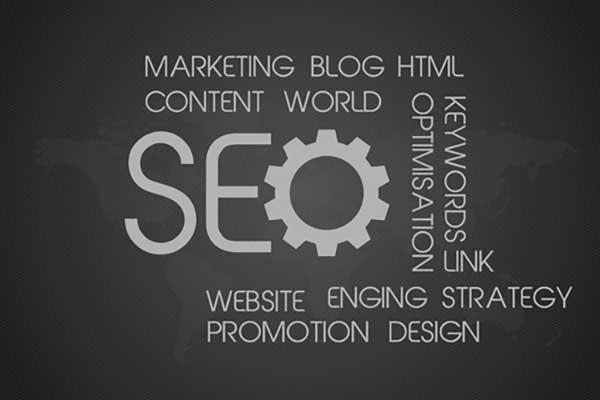 Search Engine Optimisation (SEO) is the art of increasing your website's visibility to search engines for those important keywords and phrases that are relevant to your business.
the key to success for any website is whether or not people visit it.
Search Engine Optimisation involves a combination of free website submissions from your web development company and/or paid search engine listings, to ensure your website reaches customers using search engines. Potential customers search for products or services related to keywords entered into search engine ssuch as Yahoo, Google or MSN to name a few.
Joogle implements standard SEO practices on every website we develop to increase visibility online. 
We offer a range of SEO services. Depending on you requirements and budget is what will determine the cost. Our services include:
Google Adwords help

Structured Data

Social Media Integration

Blog and subscription integration

Key word analysis

Optimisation of site meta data
To view some hints and tips for SEO that you can do yourself check out our article How do I get listed on Google.

So what is Pay-Per-Click
Pay-per-Click in basic terms means you pay for advertising on a Google search page. Depending on your budget, more than likely, you will gain a prominent position on the search results page. When a Google Adwords account is setup, the Ads will show every time a specific set of keywords (set up previously in the campaign) are searched. Following a  search query, if your Ad is clicked then you are charged. You are charged only for visitors that click on your Ad and not how often Ads are shown.
Bids can start as low as 5 cents and rise depending on the competition. You may increase or decrease your spending depending on your budget. In most cases you can opt out at any time.
Joogle offers good SEO on every website we build. This means that every website we build will be search engine ready and submitted to search engines. We can discuss in detail the best way to get your website a good listing.
Contact us below if you would like more information about SEO services.