Mobile Design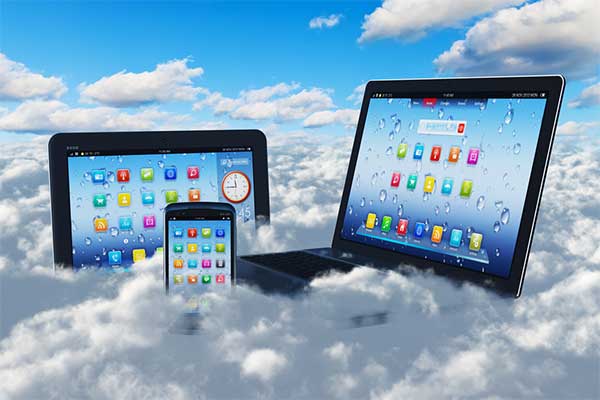 People all over the world now browse the world wide web using portable devices such as smart phones, tablets and laptops. If your website is not optimised for portable devices you could be missing out on valuable business.
Is your Website Mobile Ready?
All our website are developed for mobile compatibility. This means your website can be viewed on mobile phones and other portable devices with ease.
Most people opt for a cut down version of their site for smart phones and tablets that include:
smaller image sizes for mobiles resulting in faster delivery of content
clickable phone numbers
easier to read contact forms
removal of video (if appropriate)
A cut down version of services and products offered on your main site
Google is now rewarding mobile friendly websites, therefore you are disadvantaged if your site is not optimised. For example, If a search is conducted on a mobile device, websites that are mobile compatible are given priority. To read about it check out Google's article on Mobile friendly search results. 
Do I need Smart Phone Compatibility?
In the past most people would use desktop computers for web browsing. Now however, more and more people are using tablets and mobile phones for convenience. Statistics are easy to obtain using Google Analytics. Analytics can provide you with a snapshot of what technology is used when visitors are browsing your site. Users all over the world search the internet for a multitude of reasons and not everyone has a desktop computer. With this in mind your website should be optimised for all devices and browsers so your visitors can have a better experience when browsing your site.
Other issues such as browser compatibility also need consideration, for instance; Apple does not support flash or flash based programs. Your site might work great in Chrome browsers but the iPad may not support all the functionality. A few years ago this was not a major problem but now portable devices have become so popular that websites should always be optimised with this in mind.
Already have a website but need a mobile option?
Not a problem, we can look at your existing website and create a mobile version.
The amount of mobile users each year is growing rapidly. If your website is not optimised for mobiles you may be missing out on potential visitors to your site. Contact Us for more information.