Consultancy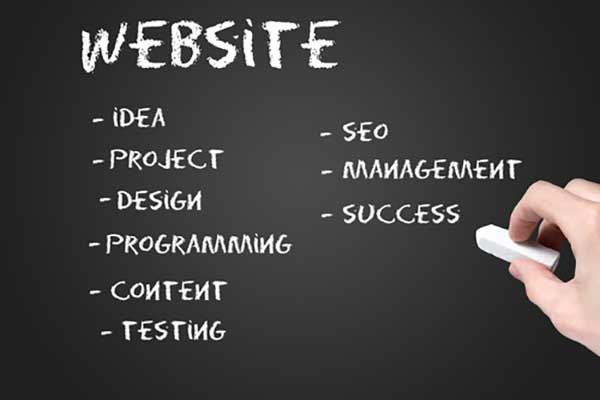 Our website consultancy service can help determine your online requirements, costs and plan for the future. We can help you develop a plan for your online presence and explain in plain english what you need to get up and running in know time.
Every client requires different goals, outcomes and services depending on the type of business. We can help plan a step by step guide that includes cost estimates, time management and common problems often faced by clients who are not sure where to start. In some cases you may already have a website that needs upgrading or a redesign and you are not sure which way to go. The are many ways to achieve a solid web presence. We are there to advise on the best solution for your circumstances.
The way in which we use the world wide web is changing so fast it is hard to keep up. With the rapid uptake of social media and emergence of new third party web services, clients often find it hard to navigate around the endless options presented.
Let us remove all the confusion. Contact Us today for a consultation.