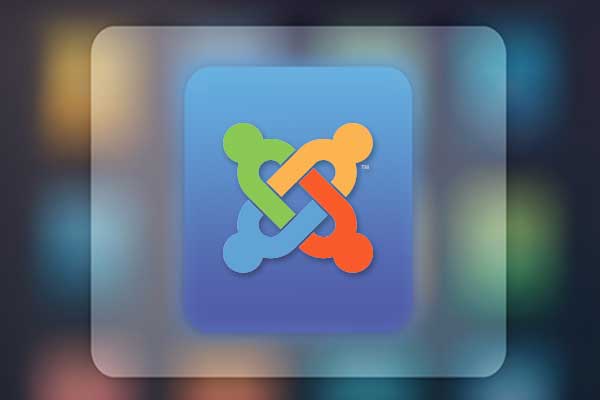 Joomla Content Management System (CMS) is one of our core specialties. We have developed and maintained many Joomla websites over the past 8 years, from basic website designs through to advanced websites.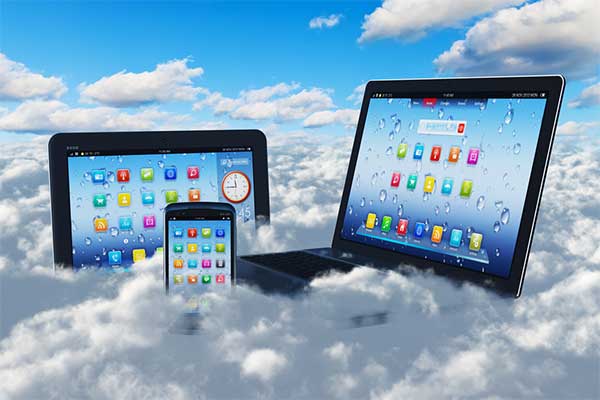 People all over the world now browse the world wide web using portable devices such as smart phones, tablets and laptops. If your website is not optimised for portable devices you could be missing out on valuable business.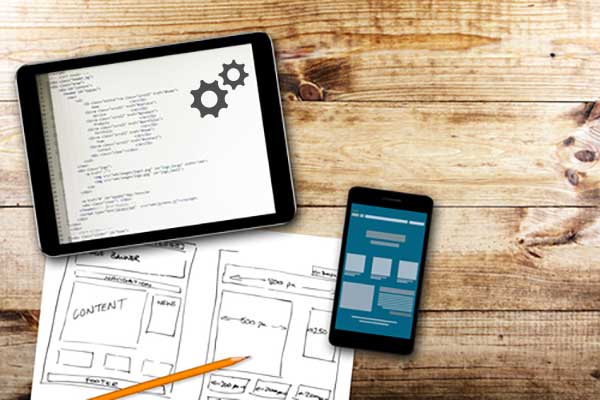 Website Management is the perfect solution for small to medium sized businesses who want to take the headache out of website maintenance and security.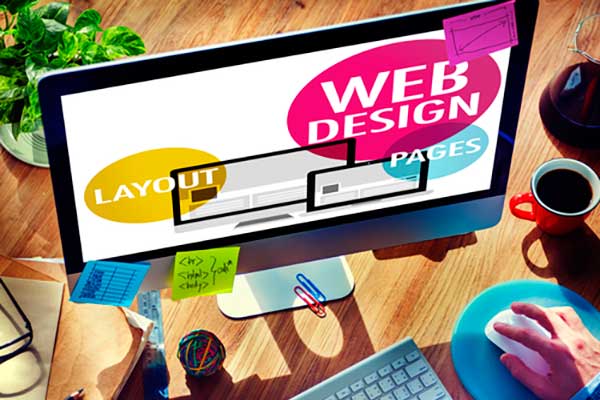 Joogle Web Services offer a range of options to get you up and running quickly, We aim to provide your business with the most professional and affordable website in Perth. Our web development team specialise in creating professional websites tailored to meet the needs of your business..