Hosting & Domain Names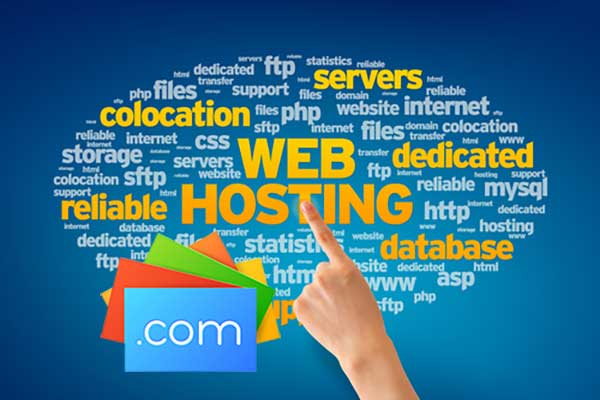 We offer a complete solution so you can concentrate on running your business and leave the hosting and domain name hassles to us! We will have you up and running in minutes not days
Whether you need a basic email hosted account or a full content managed website we can provide you with a hosting package to suit your needs. As your website grows we can tailor other solutions to match your requirements.
If your customers are in Australia then it makes sense to have your website hosted in Australia too! This ensures lightning fast response times when potential customers visit your web site.
We offer hands on support via phone and email. You can pick up the phone and speak with us directly, no more waiting in queues.
Domain Name Registration
Domain Name Registration is a service we offer to our customers. You can register your domain name with us on our website. Use the search tool located on this page or click here to go to the Domain Name search page
Australian domain names prices start from $44 for 2 years
Grab for your ideal domain name
To find out more contact us
Joogle supports Australian jobs and we keep all our business here. Our hosting provider Crucial offers the very best service in the country and we are proud to be a partner. To find out more about our service provider click on the banner below