E-Marketing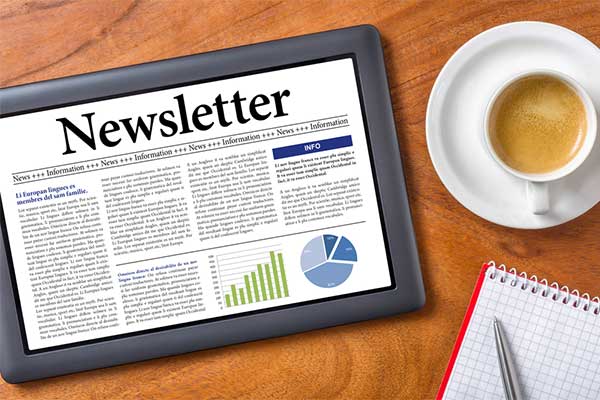 It is important to stay in regular contact with your customers. We can help you maintain constant contact by implementing web based subscriptions and automated newsletters.
Do you need to keep your customers informed regularly?
Joogle can help get you started sending latest news to your customers. We can train you how to do your own or we can send them for you. It is important to stay in touch with your customers providing them with valuable service updates or specials you may be offering. Newsletter subscriptions can be integrated into your website allowing customers to subscribe or unsubscribe any time.
Newsletters can be time consuming and complex but we can simplify that process resulting in the ability to reach a large amount of customers in a short amount of time.
Available Options
Integrate Newsletter options on your website while we build
Training and documentation provided
E-marketing Service to send Newsletters to customers on your behalf
Website subscriptions