Joomla Websites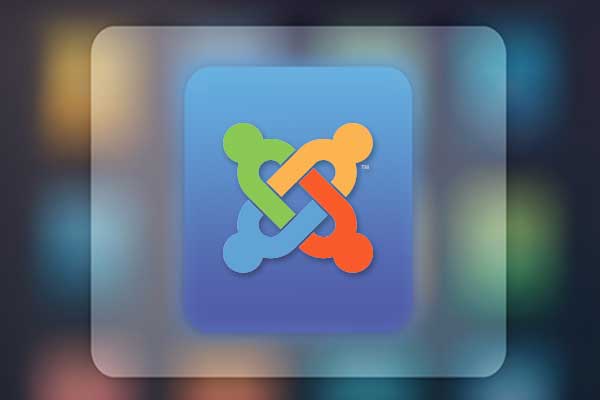 Joomla Content Management System (CMS) is one of our core specialties. We have developed and maintained many Joomla websites over the past 8 years, from basic website designs through to advanced websites.
Joomla is one of the most popular and flexible Open Source Content Management Systems currently available. A majority of our websites are developed in Joomla. We also provide additional services for Joomla. Our services include; upgrades, content updates, extension management and/or development among others.
Need a Joomla expert?
We can help with:
Joomla Upgrades from 1.5 , 2.5 to Joomla 3 and above
Security updates
Extension updates
Extension management
Joomla site management
Contact Us today. We will ensure your Joomla site is up-to-date and running smoothly.